4WD Morocco, Land Rover Defender Sahara Desert, Toyota Land Cruiser Sahara Desert, 4x4 Sahara Morocco
---
We have a series of new and well-maintained 4WDs-4x4 and offer it to you for affordable prices.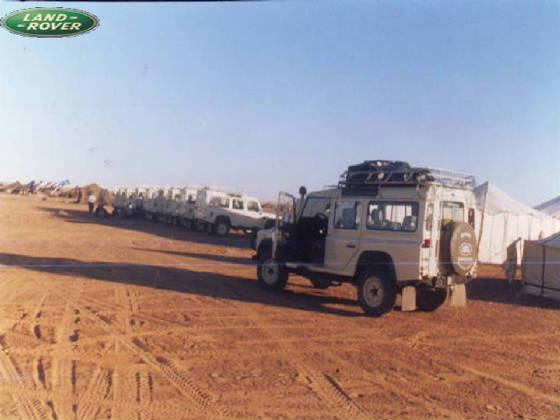 1-The famous Land Rover Defender with 6 seats+ driver and coffre of the luggages,it is more solid and allows extremly for dificult itineraries.
Read more about Land Rover Defender
here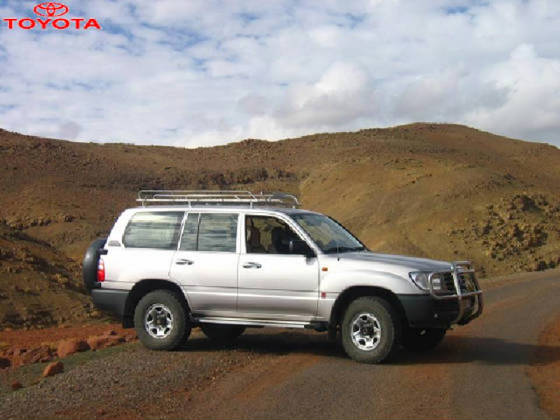 2-The new Toyota Land Cruiser Gx,air-conditioned and with modern functions,allows to achieve the far and unknown places keeping a high level of comfort,with 6 seats + the driver and coffer of the luggages.
Read more about Land Cruiser
here
4WD Morocco, Land Rover Defender Sahara Desert, Toyota Land Cruiser Sahara Desert, 4x4 Sahara Morocco,rental 4wds Morocco,rental 4wd with air-condition 4x4,Morocco adventures